ACHATMALEREI AGATE PAINTING
Mikroskopbilder von Achaten zeigen nicht nur unglaublich farbenprächtige Ausschnitte eines Steines sondern regen in großem Maße auch Phantasie und Kreativität an. So entstand eine Serie von Acrylmalereien auf Leinwand, welche realen Achatbildern zugrunde liegen, durch die künstlerische Sichtweise der Malerin aber eine völlig neue Dimension erschließen.
Auf der Shop-Seite werden gelegentlich einzelne Exponate zum Verkauf angeboten!
Microscope pictures of agates show gorgeous details and activate phantasy and creativity. Our acryl-on-canvas paintings show the unique beauty of agates from the view of an artist painter in a complete new dimension.
Sometimes single paintings are available on our for sale-page.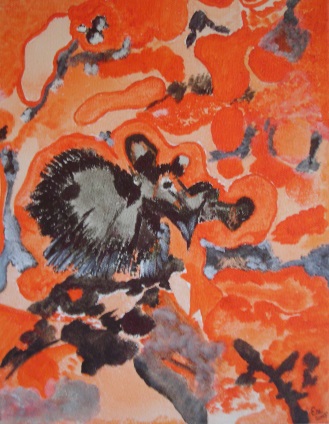 Agate, Woodward Ranch, Texas, USA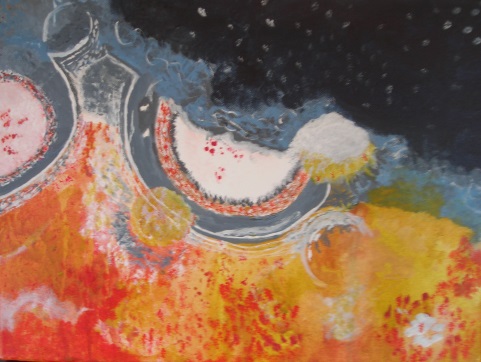 Agate, Ojo Laguna, Chihuahua, Mexiko
Plume agate, Horse Canyon, California, USA
Agate, Agate Creek, Queensland, Australien
Moss agate, Chimney Beds, Arizona, USA
Agate, Patagonia, Argentina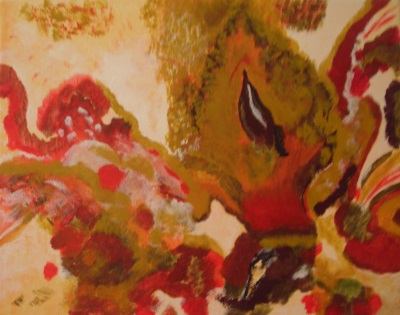 Agate, Patagonia, Argentina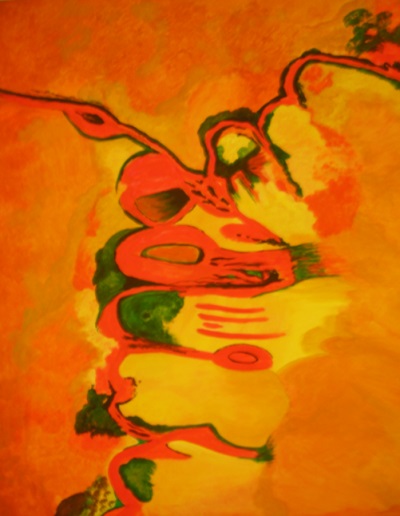 Agate, Patagonia, Argentina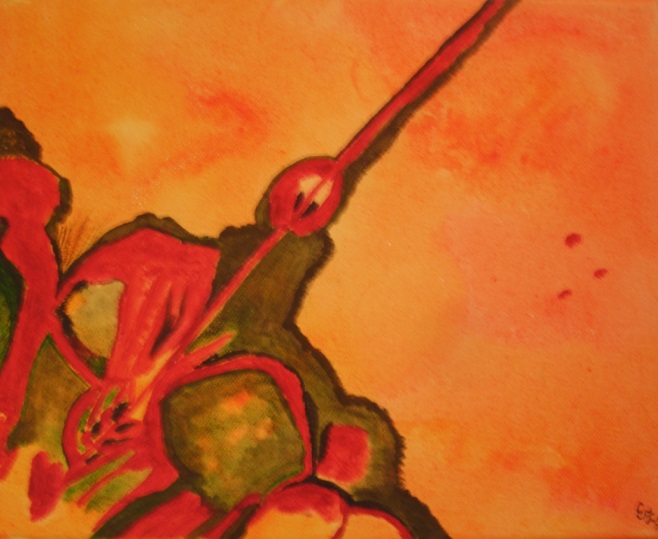 Agate, Patagonia, Argentina